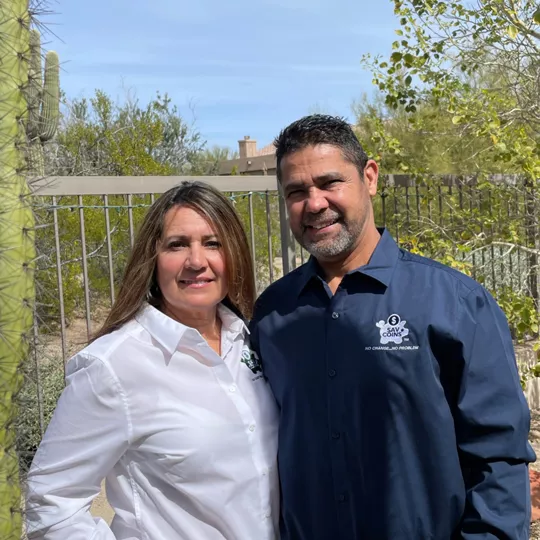 About SavCoins
Our Purpose is to "Help people save money one small deposit at a time."
We started our Company in July 2020 and developed the SavCoins App!
SavCoins is a revolutionary new technology that manages PHYSICAL CASH, so you don't have to carry your change it in your pocket all day or put it into a drawer or a jar. All Consumer's need is a mobile phone to receive CHANGE back from a CASH purchase. Merchants don't have to change anything associated with the way they conduct transactions.
THE SAVCOINS APP IS THE ONLY APP OF ITS KIND! We know that millions of Consumers visit stores, strip centers, and retail malls around our country every day, and everyday tens of millions of pennies, nickels, dimes, and quarters are exchanged back and forth between Customers and Cashiers.
– SavCoins mission is to change the way people use physical cash.
– Austin and Charlotte
– SavCoins Founders
About Austin
As a kid I always wanted to be an inventor, I guess I got that from my Dad who passed away when I was two years old. I used to hear stories about his inventions. There's one I always remember about how he used a dump truck, added a mixer on to the back of the bed and attached a form where the tailgate goes and while driving slowly the form would lower to the ground as the bed lifted causing mud to pour into the forms. It was said that he was able to produce hundreds of dozens of adobes in a single day with just a few workers.
Being a widow with 8 kids it was very hard for my mom at times. But some how she was able to always make ends meet. She had to save her small Bar tips away to build up for, foreseeable events. At 18 years of age I left my home in Albuquerque N.M. and ended up in Louisiana. In 1984 I went to Bible College, and also started working at Albertsons in the evenings and I am still there, 37+ years later.
One day while I was up front near the registers I started noticing how much money, physical cash Customers use. I saw something I hadn't seen before…all that change coming out of the coin dispenser. WOW! I thought to myself "If I would have been Saving all the change from all those cash transactions , I probably wouldn't be working here, I would a millionaire by now!" So that's how the SavCoins Savings app got its inception and our Purpose came "to help people save (loose change) one small deposit at a time"…
Austin Gurule Jr.
SavCoins Founder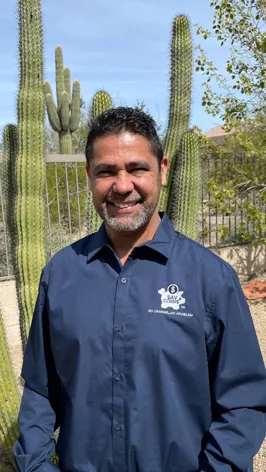 Get your SavCoins app and set up a $20.00 goal!

You'll never have to search for your change again (or roll it up)

Go around your house and check your car for all your loose change!

Roll it up and start a savings account for you or your kid

Open an IRA (Individual Retirement Account)

An individual retirement account (IRA) is a tax-deferred investment account that helps you save for retirement.
There are four popular types of IRAs — traditional, Roth, SEP and SIMPLE — all offer tax benefits that reward you for saving.
Finding ways to save money! (I'm not always good at it)
Charlotte G