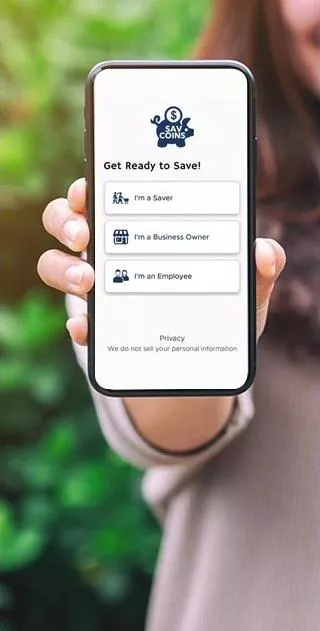 Why carry change, when you can carry the SavCoins App?
There's an app that gives merchants and consumers the ability to shop with CASH and have their coins deposited into their accounts digitally!
Consumers paying cash can receive change from their cash transactions directly to their mobile phone.
Just point your phone at checkout and you're done!
No Change… No Problem
Scan or Click Here!
When You Pay With CASH…
You take your change and put it in your pocket or purse…
…You take it home and put it in a drawer or in a jar…
… Or what if you had the choice to put it directly into your savings account?
Introducing SavCoins!
You can be a Saver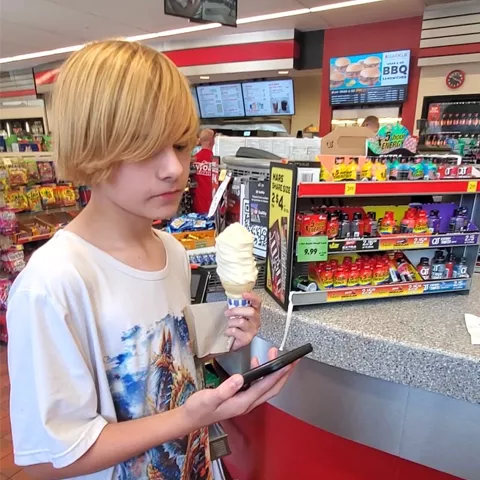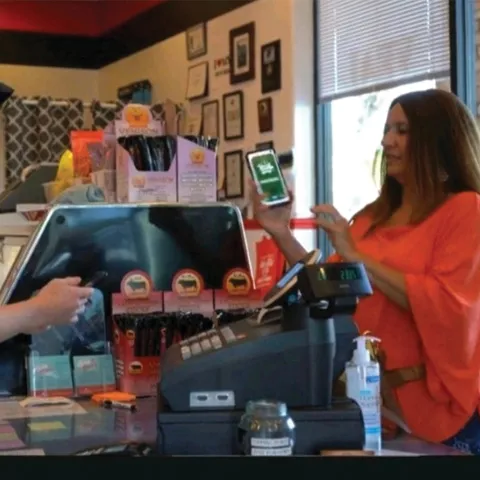 Save Your Change At These Retailers Near You:
Save Your Change At These Retailers Near You: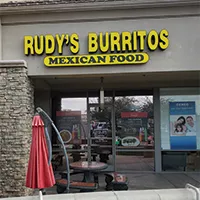 Rudy's Burritos
Open:
M-S: 8am – 7pm
Sun: 8am – 1pm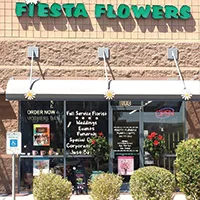 Fiesta Flowers
Open:
M-F: 8am – 5:30pm
Sat: 10am – 2pm
Closed Sunday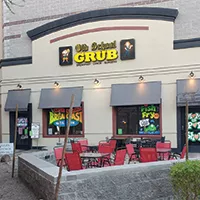 Old School Grub
Open:
M-F: 9am – 9pm
Sat: 8am – 8pm
Sun: 8am – 4pm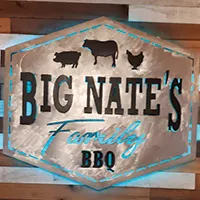 Big Nate's Family BBQ
Open:
M-F: 11am – 8pm
Sat: 11am – 6pm
Closed Sunday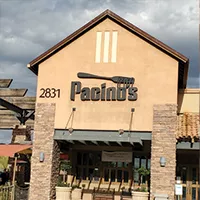 Pacino's Italian Restaurant
Open:
M-W: 11am – 9pm
Thurs: 11am – 12am
Sat & Sun: 9:30am – 10pm
Rudy's Mexican Grill
Open:
M-F: 10am – 8pm
Sat: 10am – 3pm
Closed Sunday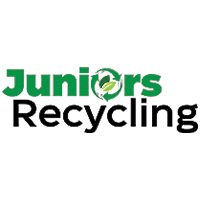 Juniors Recycling
Open:
M-F: 8am – 4pm
Sat: 8:30am – 1:30pm
Sun: Closed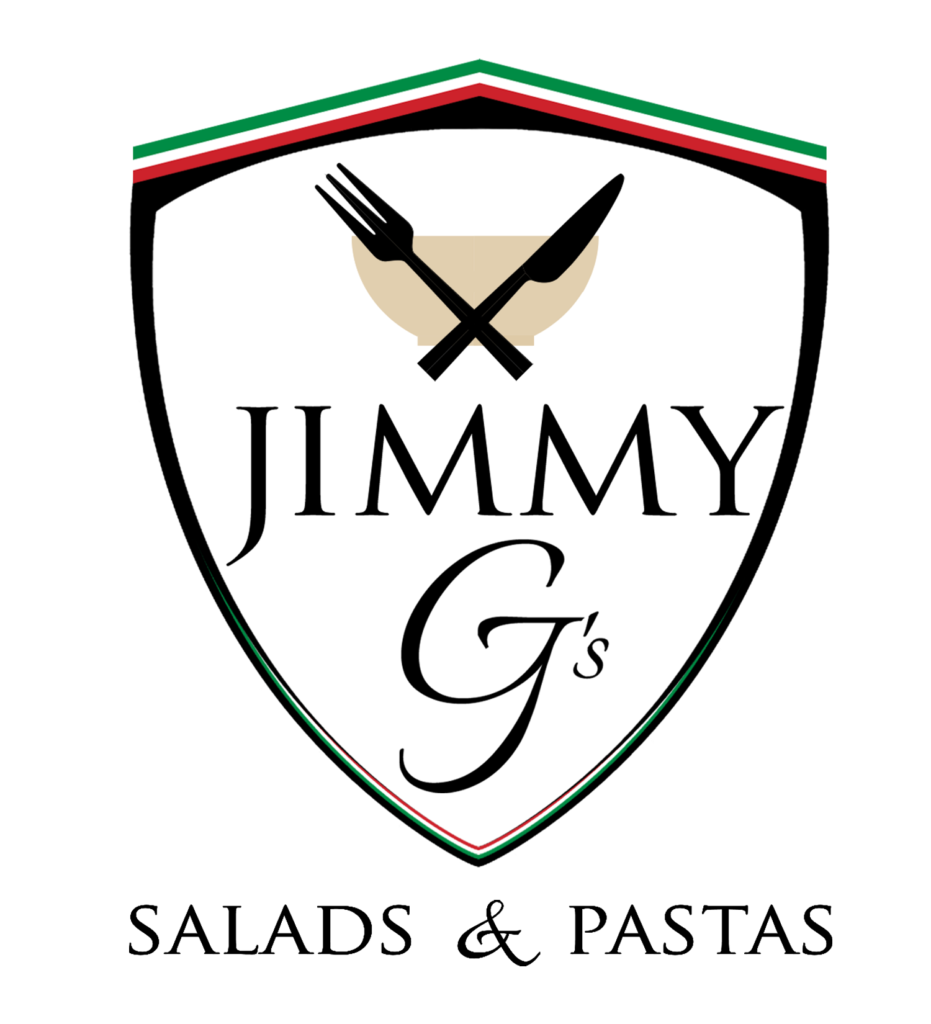 Jimmy G's
Open:
M-F: 11am – 8pm
Sat: 11am – 8pm
Closed Sunday